Edmonton Office Premises

Services / Utilities
Electricity, Heating, Kitchens, Toilets
Electricity. Included in the rent. Lighting and 240 Vac power sockets provided.
Toilets. The offices rely upon common facilities reserved for office use. All the Estate toilets are cleaned daily under the service charge system.
Kitchens. A small kitchen is provided for each group of offices.
Heating. Included in the rent. The offices are heated by a gas fired central heating system.
Telecoms and Internet Connectivity
Tenants can make their own arrangements with Utility suppliers.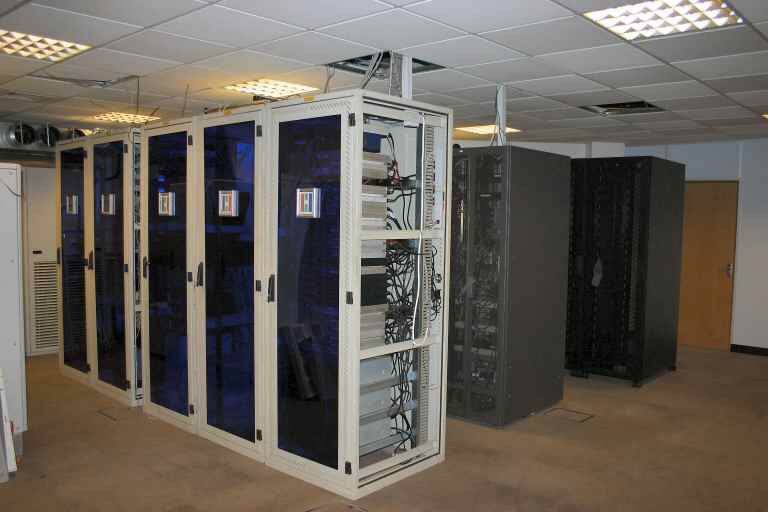 Our London Docklands Business Centre hosts its own Data Centre with very high speed internet connections, and we can therefore offer a complete range of hosting and internet based design services. Please refer to our Computing section in this web site or go to our dedicated computing web and data site www.hastwood.net. More and more companies need a web site. We are in the business, and yet it has taken us until recently to accept that if we wanted something that worked and yet was to budget, we would have to do it ourselves. If you would like to benefit from our experience, please let us know.

As an ISP, Hastingwood must enforce a Fair Usage policy. Please refer to our our FAQ section or click here to download our Fair Usage document.
Refuse Collection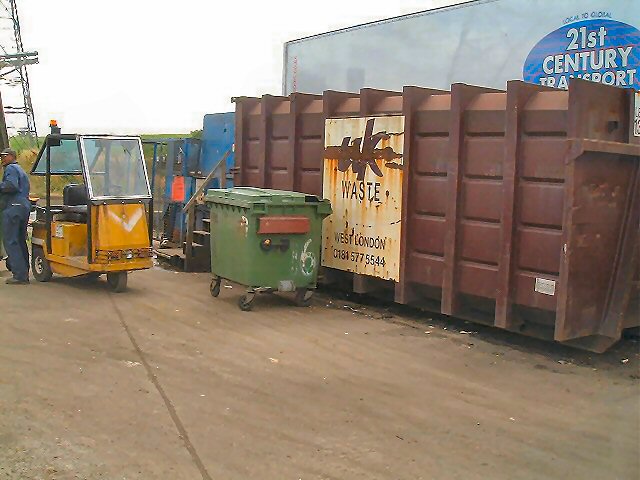 This service is part of the Service Charge system. We operate a large Compactor to reduce the cost and inconvenience of site refuse disposal. This is backed up by skip hire for metal and cardboard waste. Refuse wheelie bins are distributed around the site and collected regularly by our staff.

In order to keep the costs down for everyone, tenants are not allowed to bring domestic or other 'off site' refuse into the Estate except by arrangement with the Management Office.


Rates Advisory Service
We provide a free Rates Advisory Service to all our tenants which includes Appeals, Bill Checking and assistance with applications for Small Business Rates Relief. This latter relief tends to be ignored for some reason – it is easy to obtain and valuable for small businesses.
Tenancy Agreements
We do all our own legal work using standard forms of Lease or Licence. These are fair, with no hidden extras or traps. A Tenancy Agreement is completed in your time scale - immediately if required. The service is free unless a tenant requests that solicitors are instructed.