Docklands Office Premises

Services / Utilities
Telecommunications
DBC uses a 1000 port Avaya INDeX switch, providing Voice, Fax, Modem and ISDN facilities.
Installation and Rental per Exchange Line less than BT, and without 1 year contract.
Line Rental includes basic services (DDI, Voicemail, Fully featured Handset, Time of Day routing, Forwarding etc.)
Additional Extensions. Multiple extensions can share one Exchange Line with no loss of calls.
Call Charges – at Cable & Wireless tariffs or less for volume users
Personal Telephone Answering available with all calls answered in your business name – see P/List
Voicemail Box (free) – 24hr digital answerphone, local or remote access
Call transfer, call back (internal), free internal calls, etc. – large switch facilities
| | |
| --- | --- |
| Index | Patch Panels |
A good efficient telephone system is perhaps the single most important requirement in most offices. The DBC system is based on the industry leading Avaya Index switch with on site replacement support hardware. All system programming is carried out by our own staff. We have multiple carrier routing with 3 independent fibre connections, and comprehensive internal call logging. Both fully featured digital Index handsets and standard analogue telephones are supported, and fax, modem or ISDN lines can also be provided.
Internet Connectivity
Always ON (no dial up and no Call charges)
Rental per Connection and not per User.
Dedicated or Contended connection, 1 Mbps, 2 Mbps, 4 Mbps, 10 Mbps or as required.
Symmetric Upload and Download speeds
Burst capacity available
Faster than ADSL, more reliable than ADSL
Single User or LAN service

As DBC hosts its own Data Centre with very high speed internet connections, we can offer a complete range of services, from a single user intermittently browsing the web to power users with on line transaction applications or other web based services. Please refer to our dedicated computing web and data site www.hastwood.net for more information.
As an ISP, Hastingwood must enforce a Fair Usage policy. Please refer to our our FAQ section or click here to download our Fair Usage document.
Electricity, Gas, Water
All electricity, gas and water services are included in the basic rental price.
Rates Advisory Service
We provide a free Rates Advisory Service to all our tenants which includes Appeals, Bill Checking and assistance with applications for Small Business Rates Relief.
IT Support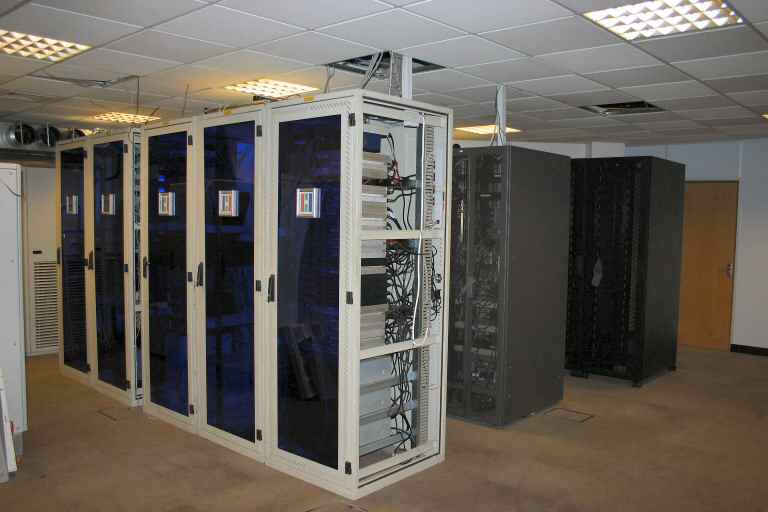 We have our own IT Support team based in the DBC Data Centre. We offer a complete IT Support service with either monthly contracts or pay as you go pricing. Advice and minor fixes are free.


Office Support
Conference Room and Meeting Room facilities are available for hire, each with internet connected PC's and optional projectors. We can also provide computers for day hire. Catering is available, either from the café on site or by arrangement with local restaurants. Phone hire and video conferencing can be added to any conference or training event. Bulk Network printers (colour or monochrome lasers) can be used. We can also provide secretarial or PA help for the day.