Industrial Premises

Hastingwood operates two Industrial Estates or Business Parks as they are increasingly described by Landlords and Agents. Each has its own character and a different blend of features and facilities, as are set out in detail in the following web pages.
However, there are some common themes.
First, they are all intensively managed and we think well managed.
Second, parking, access and security are high on our priority list.
Third, premises are well maintained, using our own maintenance staff.
Fourth, rental costs represent good value for money.
Fifth, both Estates enjoy sustained high occupancy rates.
It is not only us that think we are doing most things well – but that will not stop us trying hard to do them better.
Please refer to the links below for further details.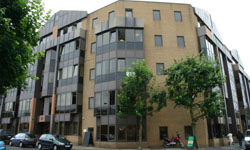 DOCKLANDS
OFFICES
50,000 sf of Offices located in London's Docklands. Fully managed with all the facilities a company needs including a fully equipped datacentre.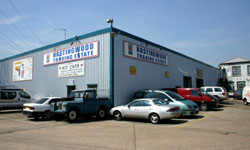 EDMONTON
INDUSTRIAL & OFFICES
200,000 sf of quality factory, warehouse & office space. Excellent transport links and managed offices make this a sought after location.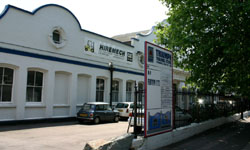 TOTTENHAM
INDUSTRIAL
Over 100,000 sf of prime industrial space in North London, with convenient road and rail links. Internal offices are also available.